DO YOU SUFFER FROM ANY OF THESE SYMPTOMS?
WE OFFER A NEW SOLUTION TO PAIN
We have developed a unique clinical treatment that combines a drug-free, non-surgical approach with the most advanced PAIN RELIEF TECHNOLOGY available. Many patients are seeing great results, even those who have "tried everything" before.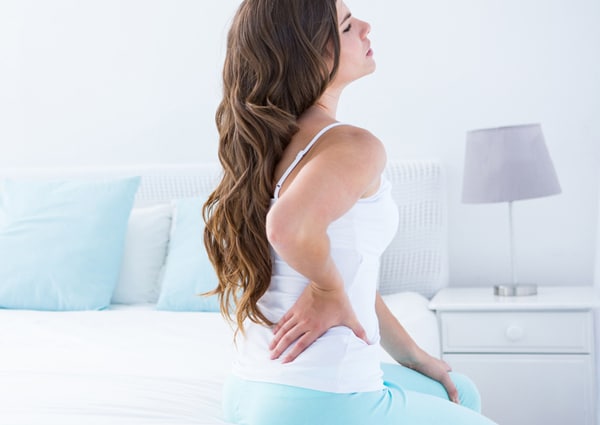 Doctor Luke Lotriet (Doctor Of Chiropractic) is a chiropractor at Pain and Wellness Group in Plainfield, IL. If you are struggling with neck or back pain, headaches or migraines, carpal tunnel, sciatica, or any other health condition please contact us today.
THERE MAY BE HOPE FOR YOU!
Our treatment works for a wide variety of conditions. If you are suffering with pain, there may be hope! Schedule your free consultation today.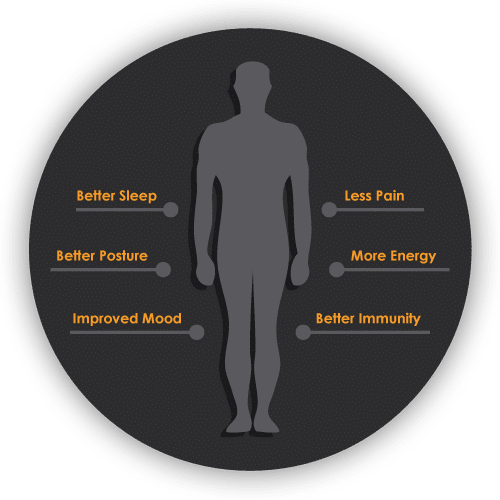 WHAT OUR PATIENTS ARE SAYING
"I was experiencing chronic low back pain from running and weight lifting. My spine is now aligned and pain-free. Would recommend treatment here to anyone with chronic back issues."
- JK
"After my first visit with PAIN AND WELLNESS GROUP I knew there was hope of recovery without surgery. I highly recommend them to anyone having any spine issues."
- RS
"I cannot emphasize enough how great my experience has been with the people and practice at PAIN AND WELLNESS GROUP! My deepest gratitude!"
- JJ
AFTER TREATMENT, MANY PATIENTS EXPERIENCE: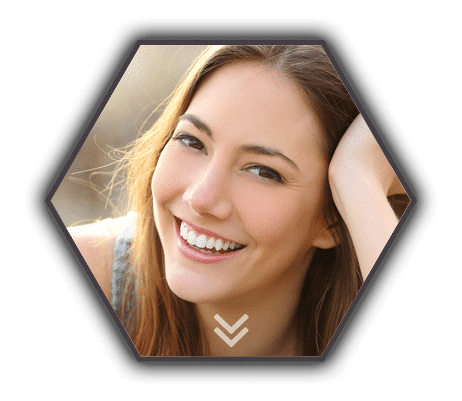 Improve your overall health
and regain your vitality for life.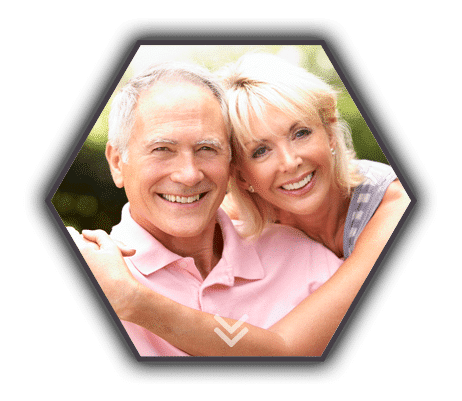 Improve the position of the
spine and discs for pain relief.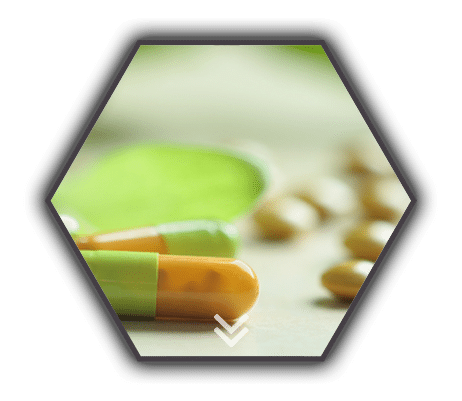 Medication and surgery don't
have to be the answer.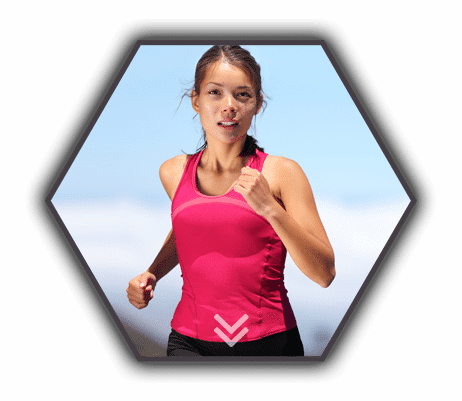 Stop wasting time in pain and
get your active life back!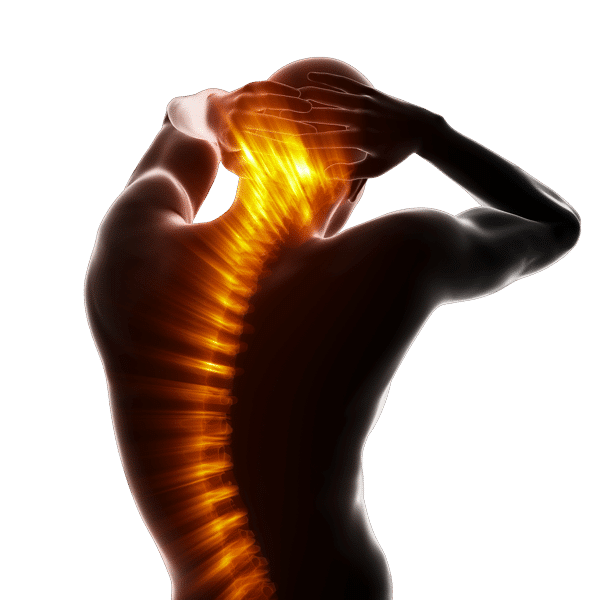 COPYRIGHT 2017 - CHIROPRACTIC CARE