Chiropractor Mike Raczkowski D.C.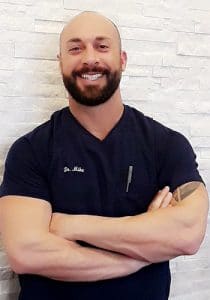 Doctor Mike Raczkowski is a chiropractor at Pain and Wellness Group. If you are struggling with neck or back pain, headaches or migraines, carpal tunnel, sciatica, or any other health condition please contact us today.
---
CHIROPRACTOR LUKE LOTRIET D.C.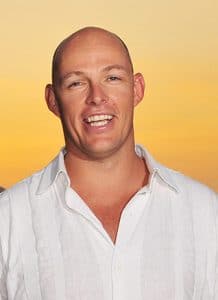 ---
CHIROPRACTOR  JULIE PLEVIAK D.C.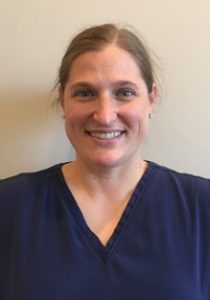 ---
SARAH ECKMANN - NURSE PRACTITIONER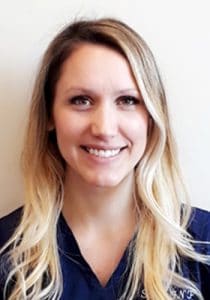 ---
ANDREA HARTE - MASSAGE THERAPIST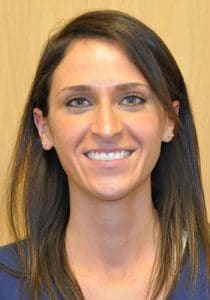 ---
JACKIE CANALES - FRONT DESK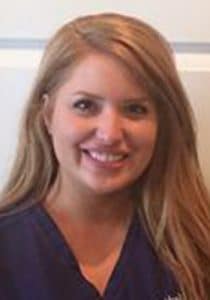 I consider it a pleasure to to work with the committed and knowledgeable staff of the Pain and Wellness Group for over a year.
Meeting so many new people and interacting with our fantastic patients is my favorite part of the job.
Outside of the office I enjoy spending time with family and friends!
---
KIMARLEY MILLER - FRONT DESK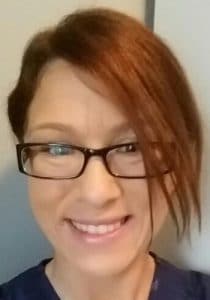 OFFICE HOURS
---
Monday
10:00am - 7:00pm
---
Tuesday
10:00am - 7:00pm
---
Wednesday
10:00am - 7:00pm
---
Thursday
10:00am - 7:00pm
---
Friday
Closed
---
Saturday
Closed
Pain and Wellness Group - Plainfield
15041 South Van Dyke Road #101
Plainfield, IL 60544
(815) 267-8596