PAIN AND WELLNESS GROUP CARES

It is our mission at Pain and Wellness Group in Plainfield to help people in our communities to live pain-free, healthy lives, living to their full potential by helping them to improve nutrition, reduce body fat, increase performance, and positively transforming their health.
CHARITIES & SPONSOR SHIPS
Plainfield Junior Women's Club
No Kid Hungry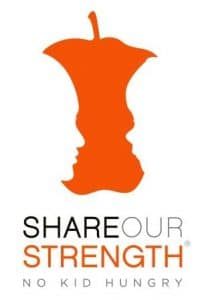 What's more, through your continued support, the Pain and Wellness family (that includes you) is able to positively affect the lives of thousands more through our work with top-rated charities. We donate a portion of every dollar we earn to help families in need, both here at home on American soil and abroad. So whether you are in our office for acute pain, or Wellness Care, you are helping us provide for hungry kids in need.
This year we are focusing our donation efforts on "Share Our Strength – No Kid Hungry"
1 in 5 children struggle with hunger. Share Our Strength's No Kid Hungry campaign is ending childhood hunger in America by connecting kids in need with nutritious food and teaching families how to cook healthy, affordable meals.
In January alone, together as a family, we donated 12,900 meals to hungry children in America.
---
Together we are saving lives and improving quality of life on a global scale, and for that, we honor you and can't thank you enough!
OFFICE HOURS
---
Monday
10:00am - 7:00pm
---
Tuesday
10:00am - 7:00pm
---
Wednesday
10:00am - 7:00pm
---
Thursday
10:00am - 7:00pm
---
Friday
Closed
---
Saturday
Closed
Pain and Wellness Group - Plainfield
15041 South Van Dyke Road #101
Plainfield, IL 60544
(815) 267-8596